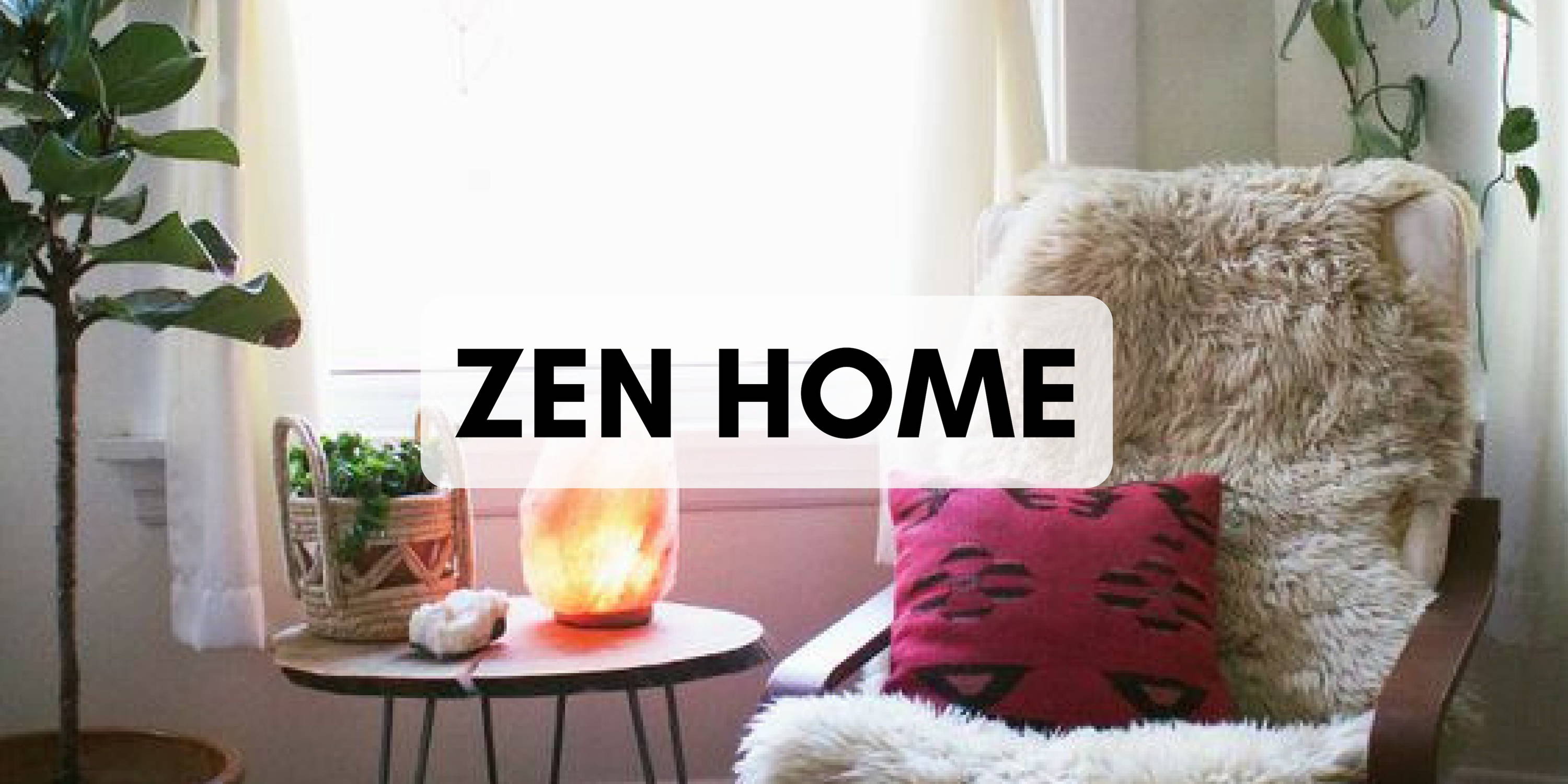 Bring calm and balance to your home or office

with Salt SkillTM premium quality salt lamps.
Hand made by our own craftsmen and women, each lamp is unique and will bring years of beauty and good vibes to your space.
---
If for any reason you are not 100% satisfied with your purchase, contact us and we'll make it right.
10% of our profits go to clean water projects.
We have a duty to fair compensation for our workers in Pakistan & the United States.