We are proud to share Salt SkillTM Products with you!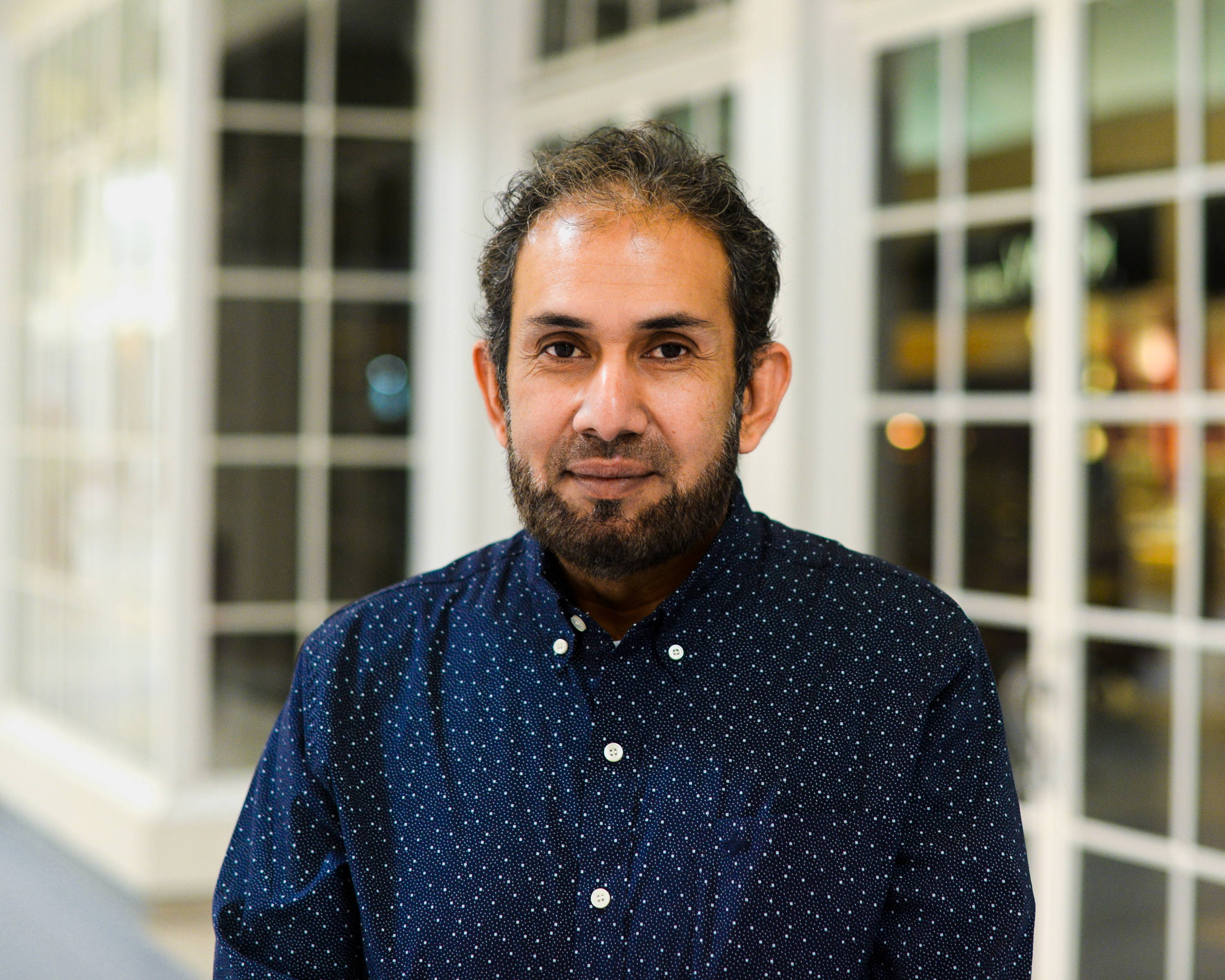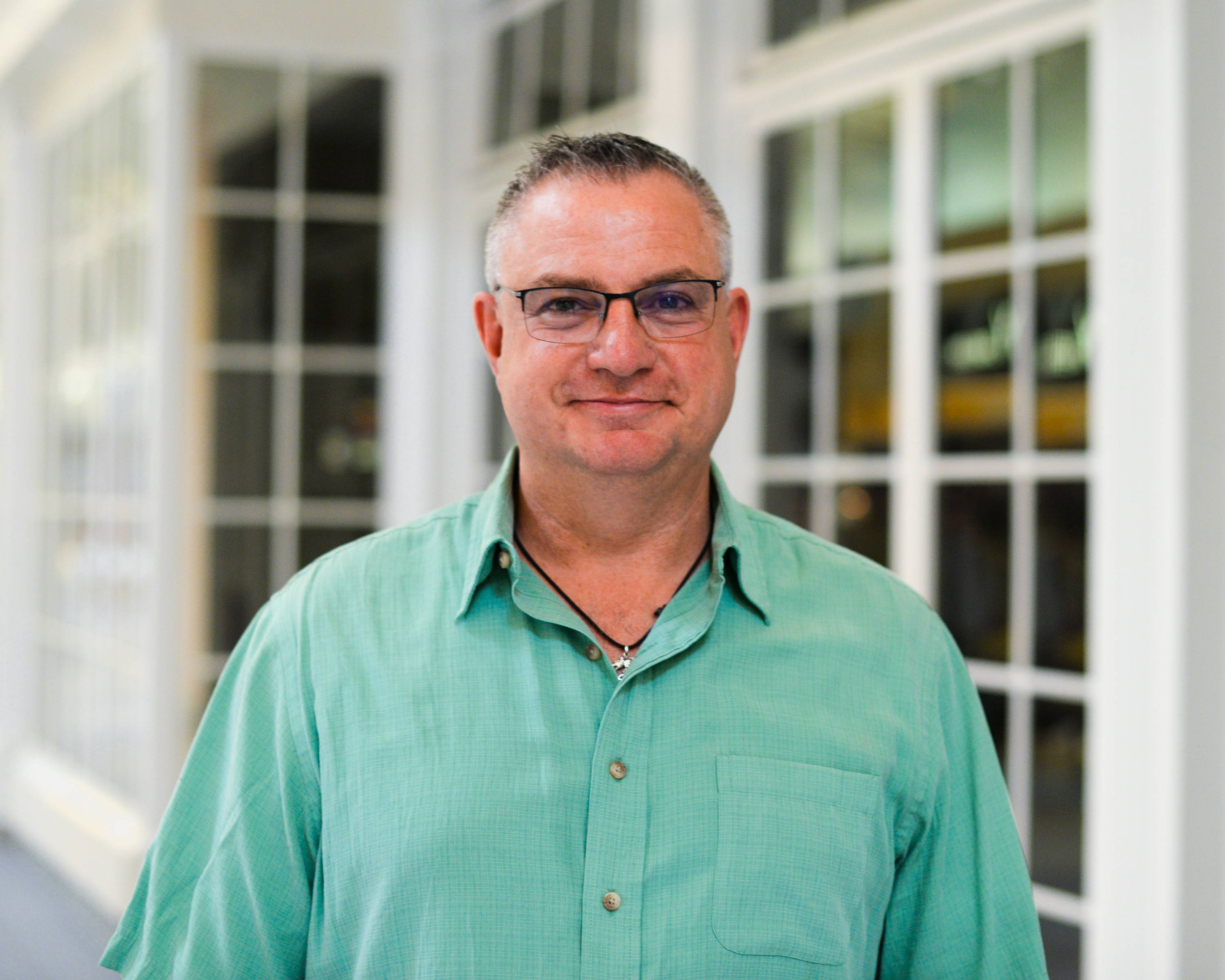 Douglas Abbey, General Manager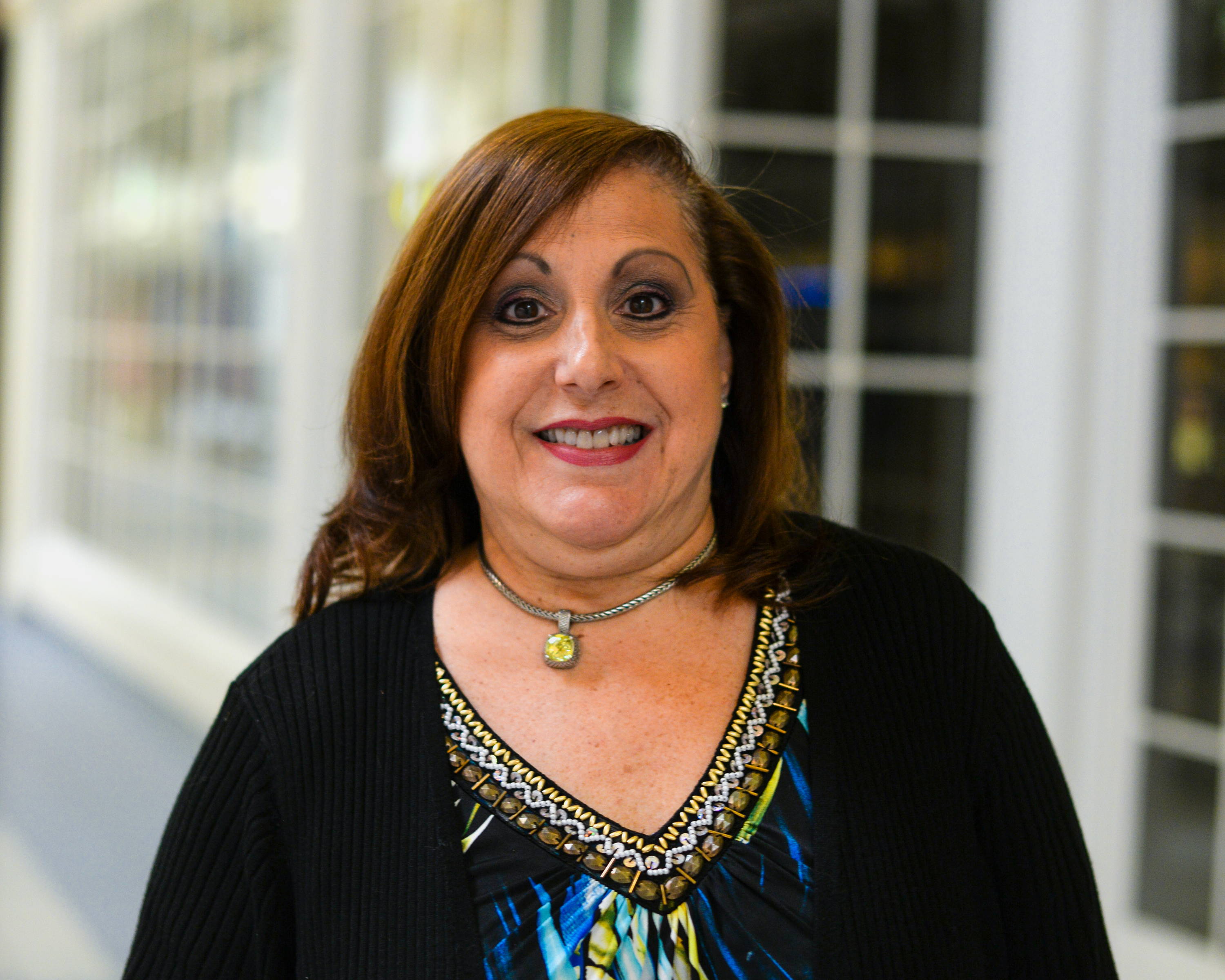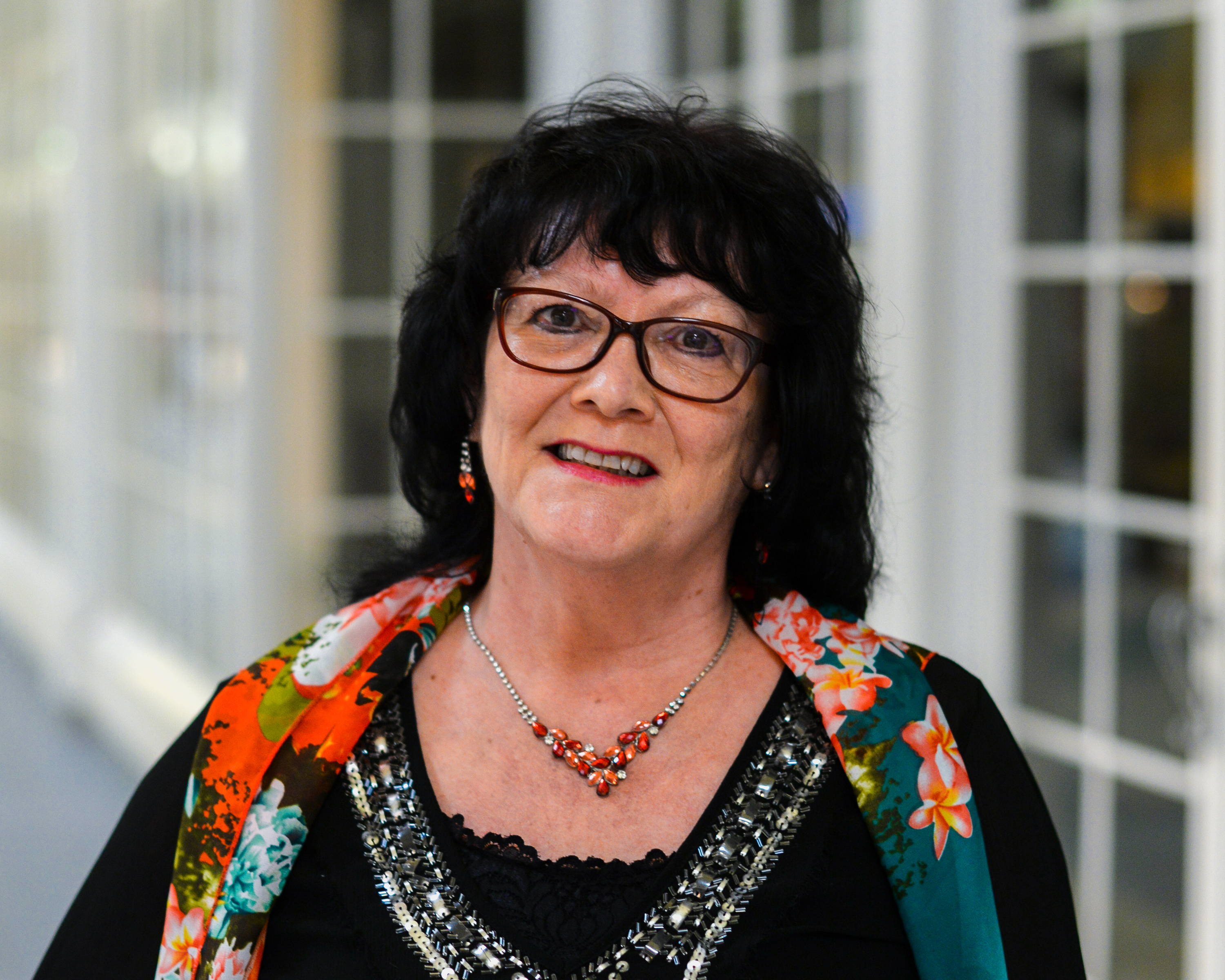 Emma Dammann, Customer Service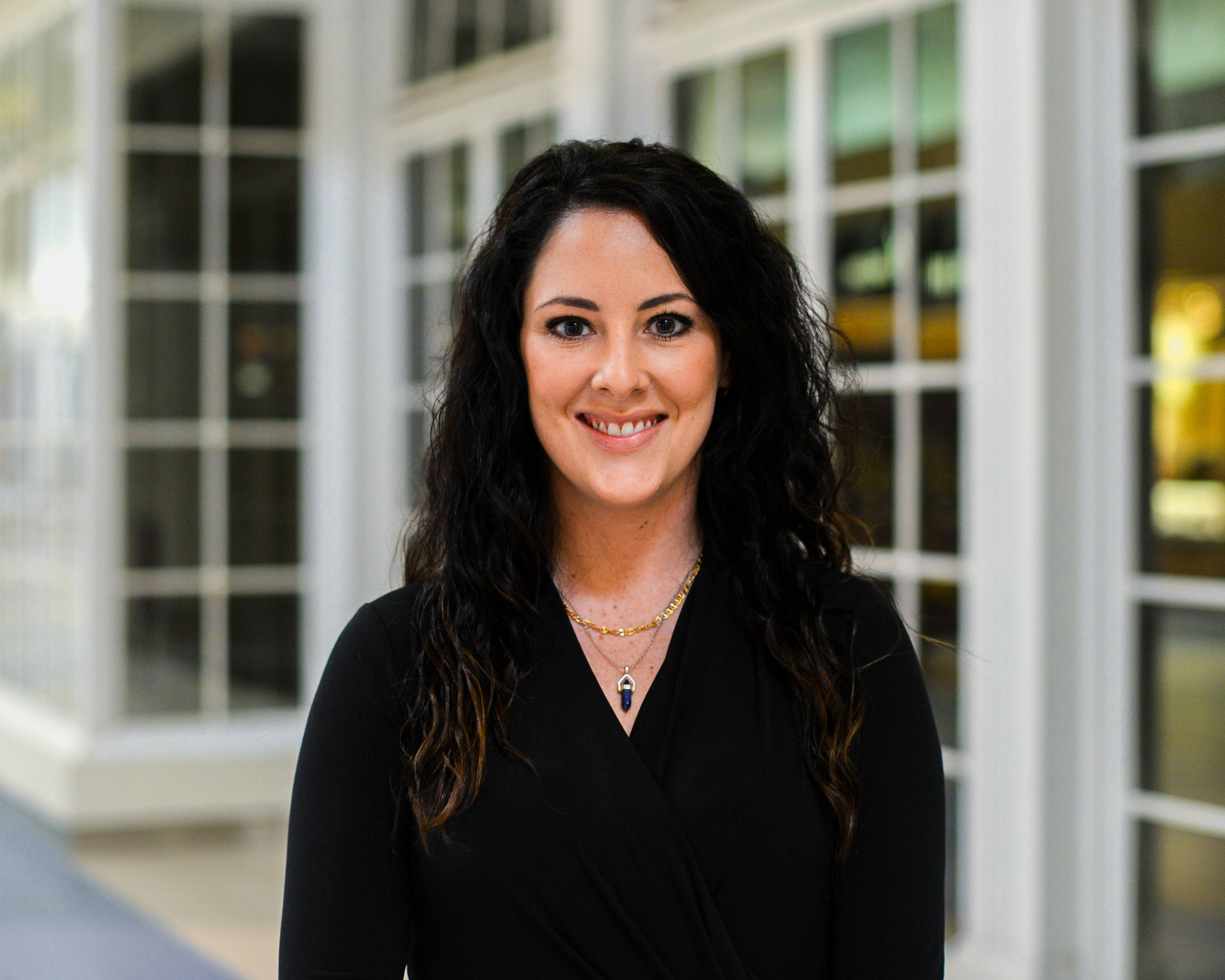 Kaelene Dammann, Brand Ambassador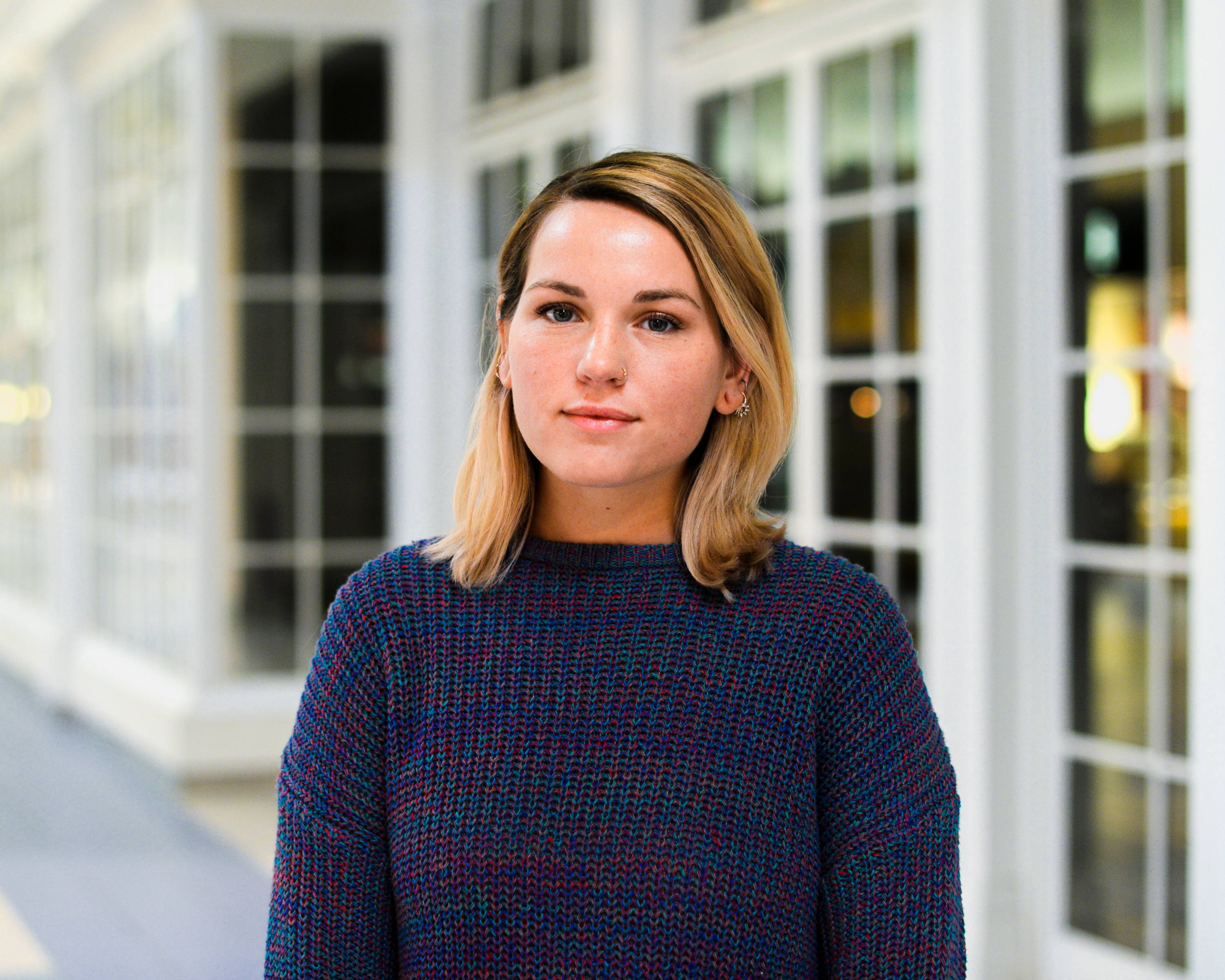 Eve Karnafel, Production Manager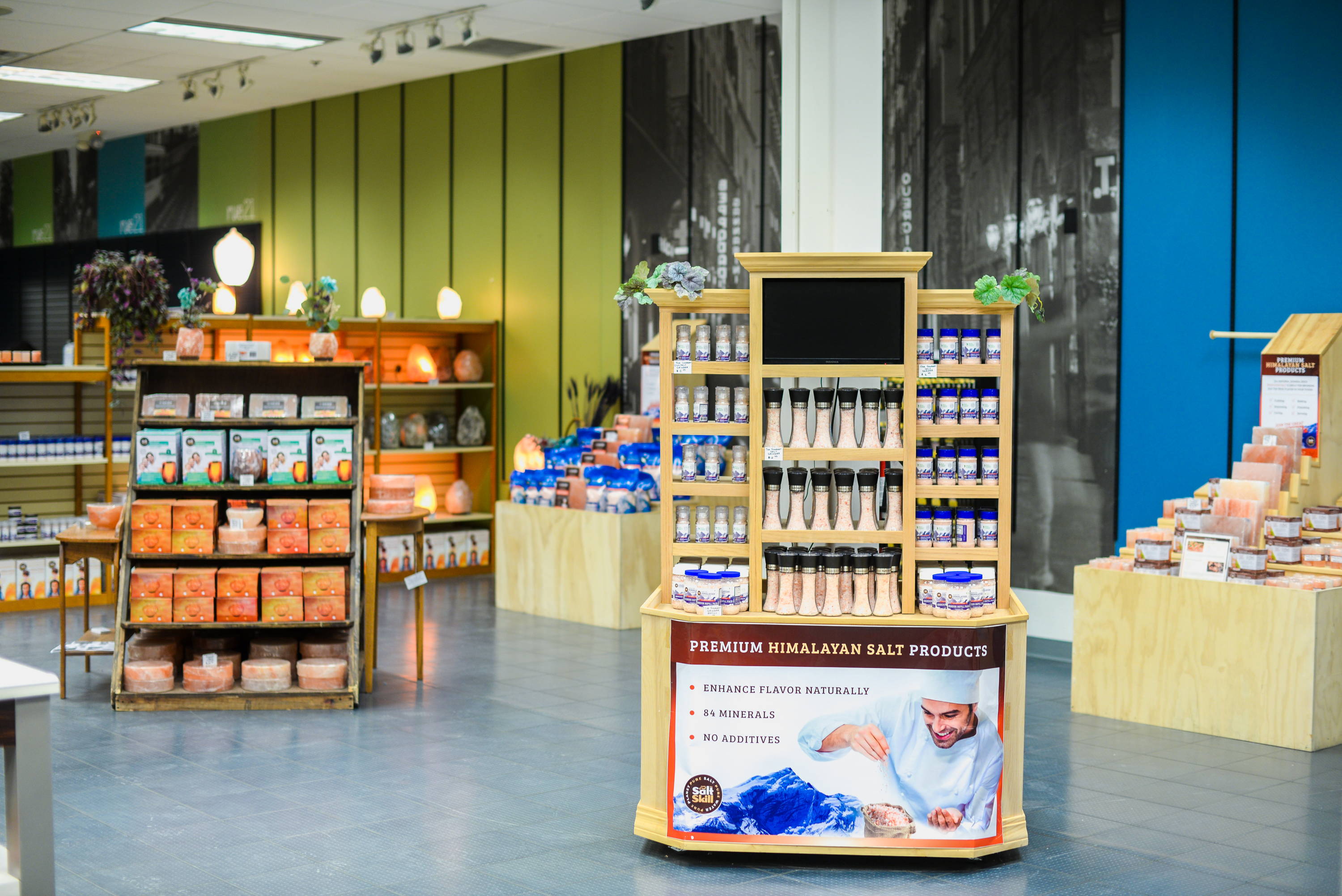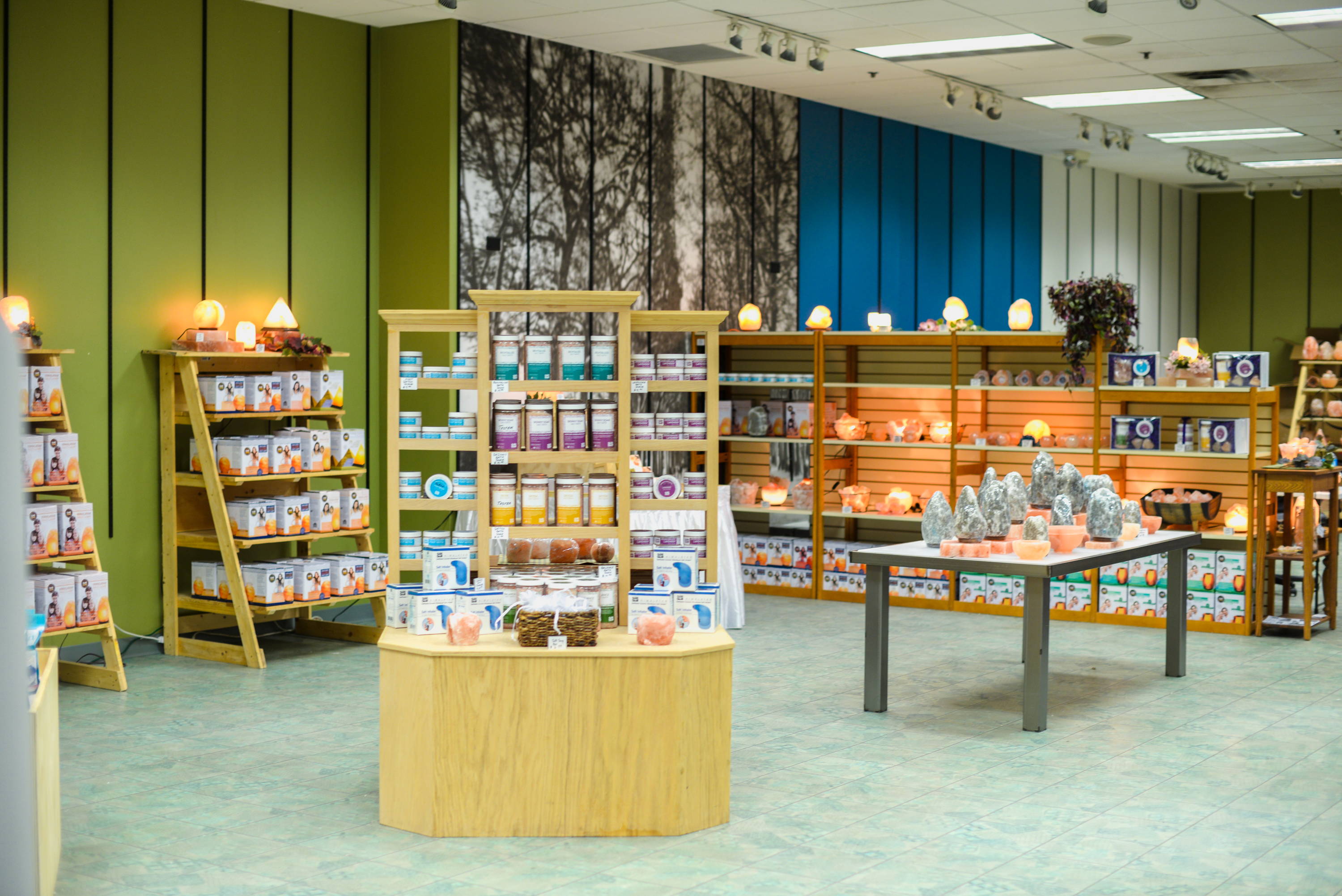 If for any reason you are not 100% satisfied with your purchase, contact us and we'll make it right.
10% of our profits go to clean water projects.
We have a duty to fair compensation for our workers in Pakistan & the United States.